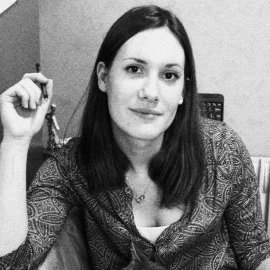 Opinion
I think it's a really good Master if you want to work in the animal law field. It gives you lots of opportunities.
Anaële Genet (Francia)
Ed. 2016-2017
Current job
Currently I'm studying in Strasbourg, in an International and European Master.
Why did you choose this Master?
I chose this Master because I wanted to specialised myself in the animal law field in order to work later in a non governmental organisation.